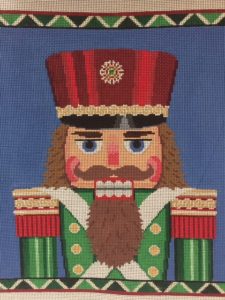 After we deliver all your beautiful ornaments and stockings, we will have a little break, to spend time with family, and then take inventory in the shop.  
Here are our hours for the rest of 2017 into 2018.
12/23                    11-3
12/24-25            Closed
12/26-29            11-3
12/30-1/5          Closed
We are eternally grateful for your patronage and support as we wind up our second full year with STITCH. Happy Holidays and we look forward to seeing you soon!
PS. Get ready for the 8 in 8 Ornament Challenge! (Details to follow.)